Arm Chair Workshop with Ken Krech
The Pilates Arm Chair is super comfy to sit in, but there's WAY more to it than that. Working on the Arm Chair builds strength in your entire body and teaches you how it feels when your spine is aligned.
We had a blast learning the foundational exercises on the Arm Chair (aka Baby Chair) as Ken Krech showed us how the chair builds stability in the entire body by providing an anchor to lengthen the spine against.
Thank you, Ken for an inspiring workshop!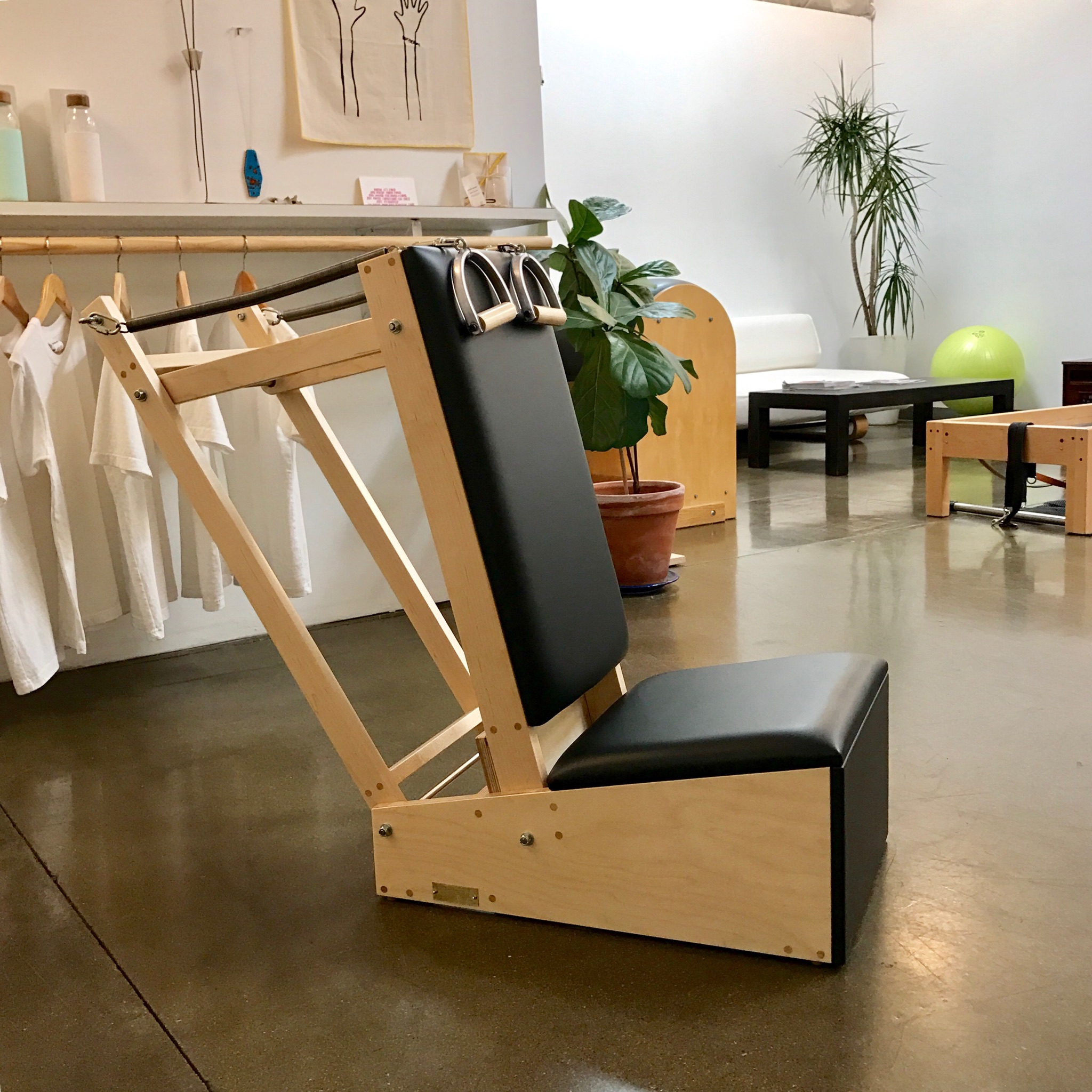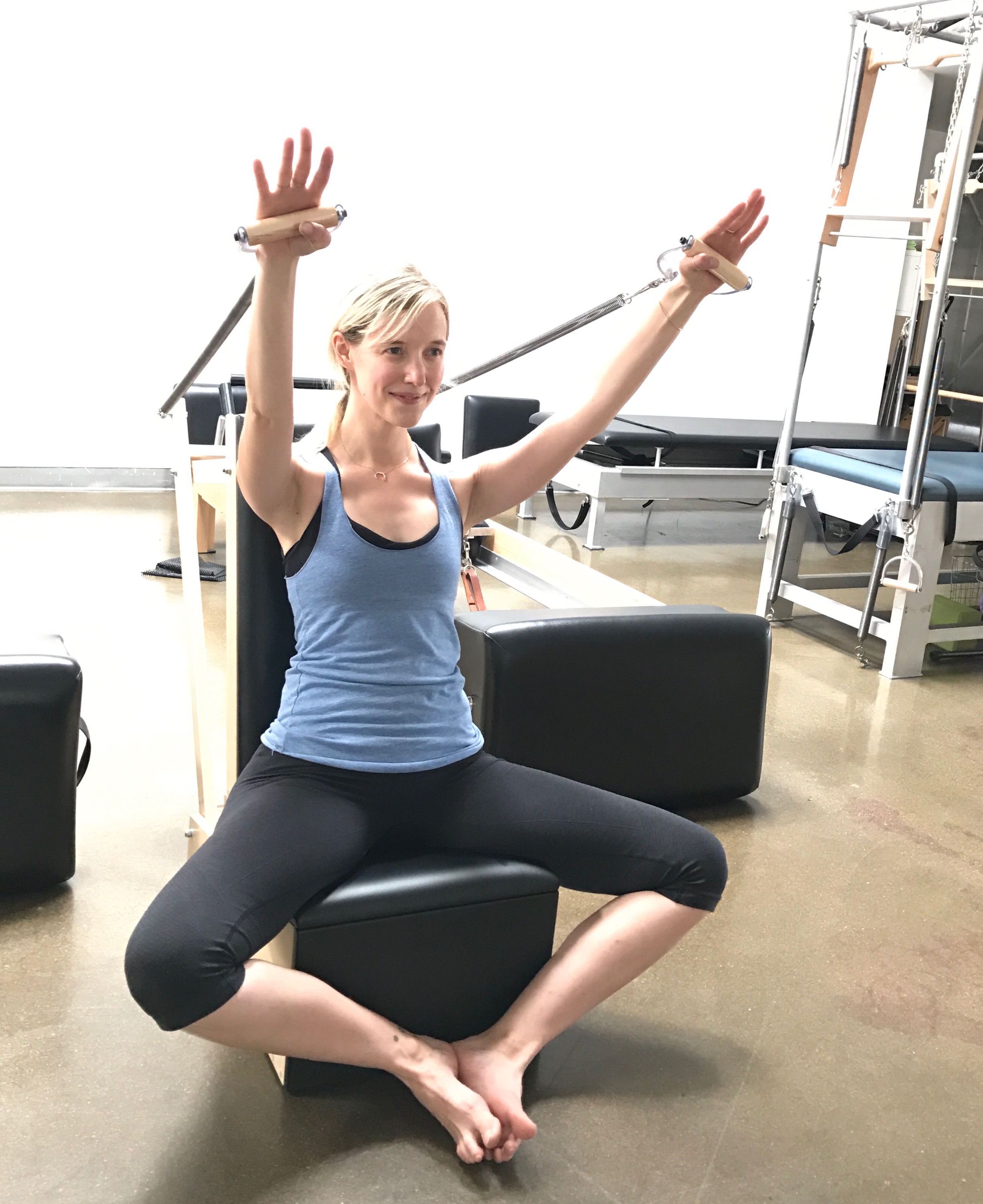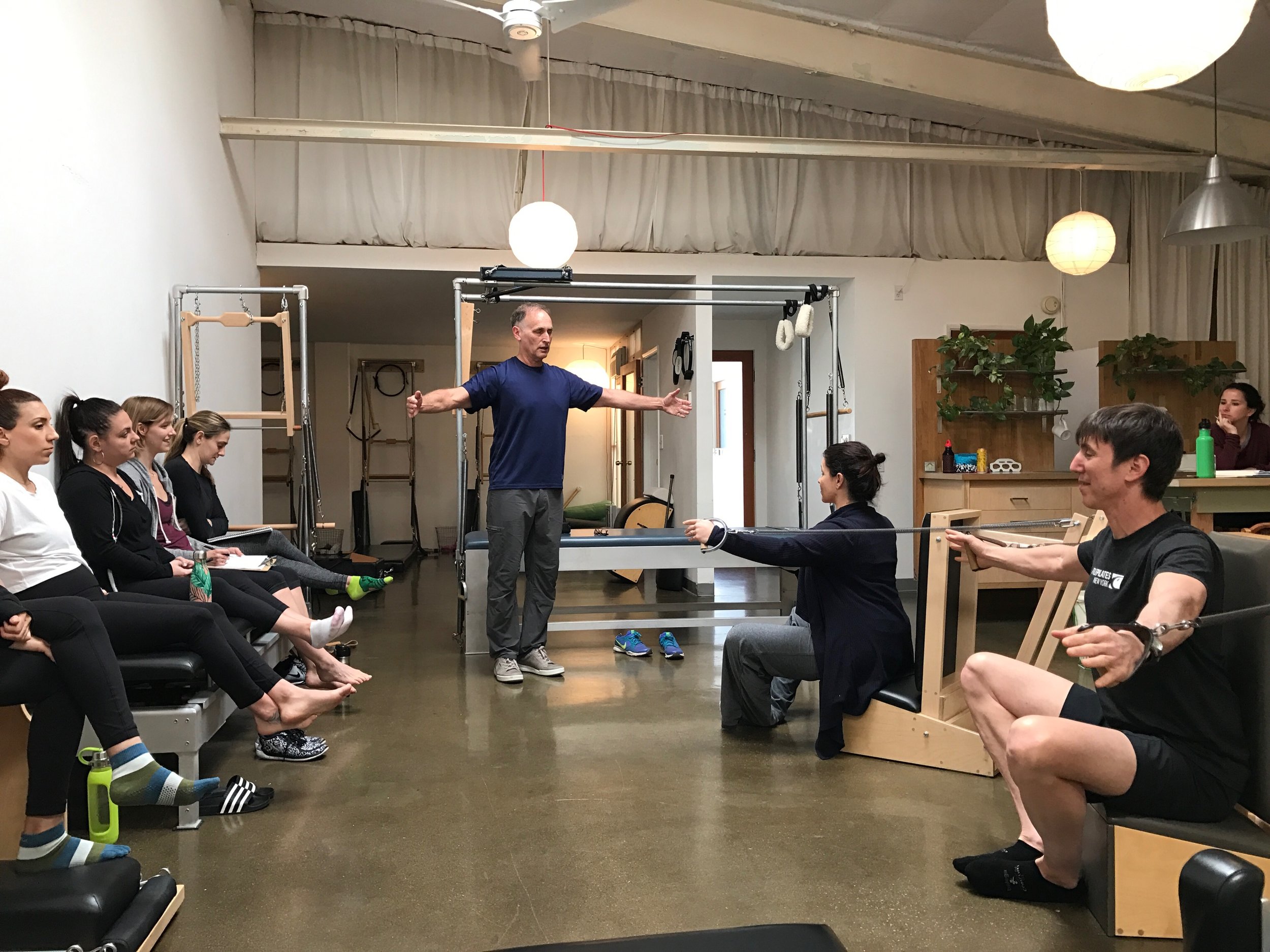 Ken Krech has been teaching Pilates since 1998, operating private studios in both Montreal and Los Angeles since 2000. He is an avid swimmer, cyclist and runner and recognizes the important role Pilates has played in preventing injury and keeping fit for his athletic pursuits. Additionally Ken is a certified massage therapist in practice since 1995. He is also studying to earn his certification in Osteopathy (in French) in Montreal. Ken has studied with Jay Grimes privately and is a graduate of his Master's Program THE WORK. Ken is currently taking part in Jay's highly selective follow-up program, TEACHING THE WORK.
Ken is a California licensed Massage Therapist who has been practicing for over 20 years. Over that time, Ken has studied and become certified in several different types of massage such as Swedish, Deep tissue massage, Sports massage, Reflexology, and is currently studying Osteopathy in Quebec, Canada. Massage is beneficial for relaxation, pain management, injury relief, or for preparation to participate in sporting events. Ken tailors his massages to fit each person's needs.